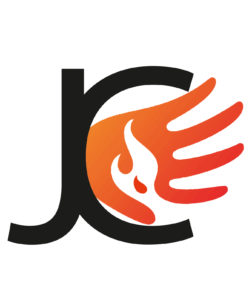 COURSES * BOOKS *COACHING * ARIA KNOWLEDGE & LANGUAGE *
 CARDS-GAMES *SPECTACLES * FrIngla SCHOOL  * PRICES & CONTACTS * OPINIONS * ABOUT ME * FB * BLOG * YB
 JOANNA CHOLUJ
JCLady * Coach * Ario-Slavic Viedma Lada
will help you through the Ario-Slavic Method of Transformation:
understand your personality and your life calling
move from toxic patterns to a healthy relationship
create your well-being with the right vibration of words
raise and educate wise and free children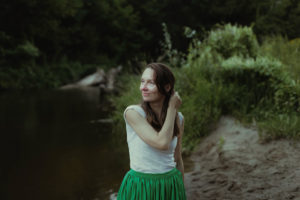 Never regret. Create anew
In life, only change is certain. You were a child, you are a girl. You were married. Something fell apart. You gave birth to children. They pass away. You live on. Life can still be beautiful. Believe in yourself. Don't extinguish your inner fire. NEVER.
---
WHAT IS ALL ABOUT THE PROJECT JCLADY
WHO IS JOANNA CHOLUJ – JCLADY – VIEDMA LADA
BOOKS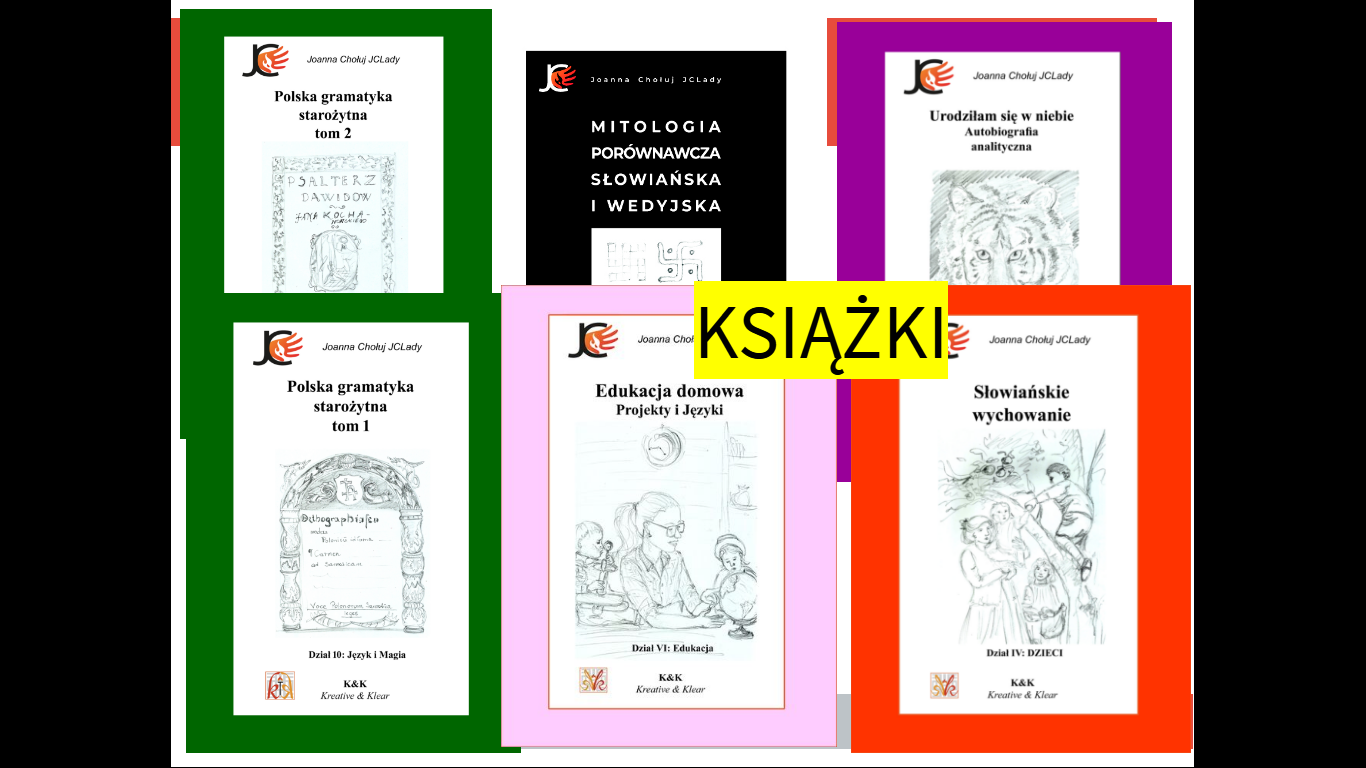 COURSES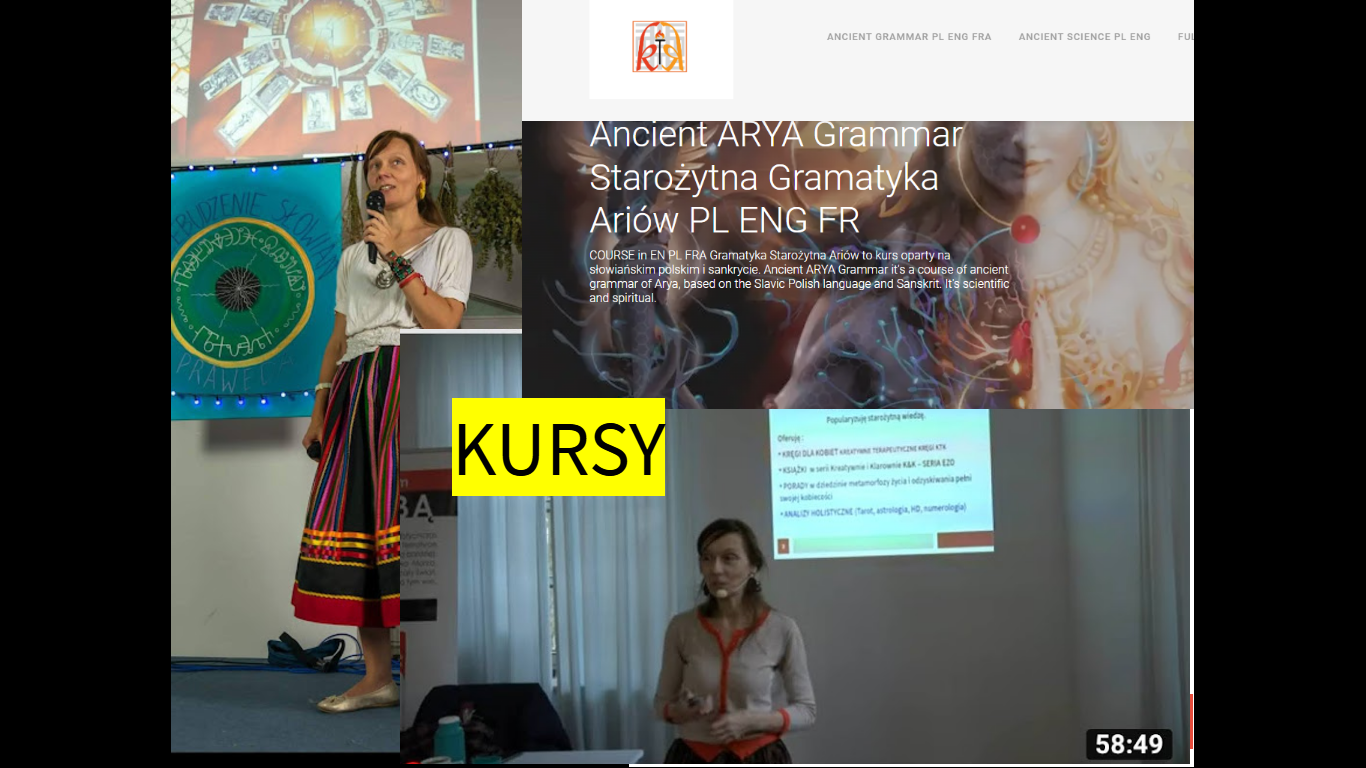 CARDS AND BOARD GAMES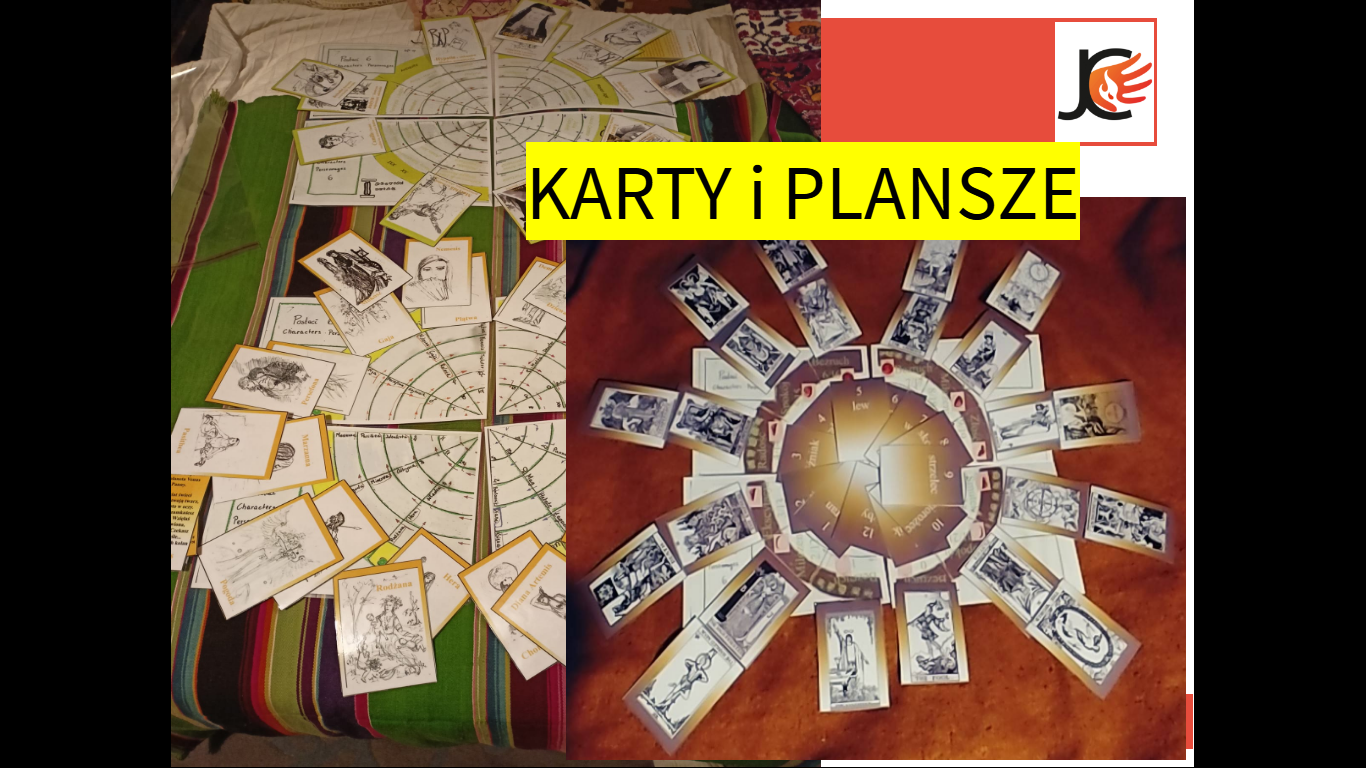 CONSULTATIONS AND HOLISTIC ANALYSIS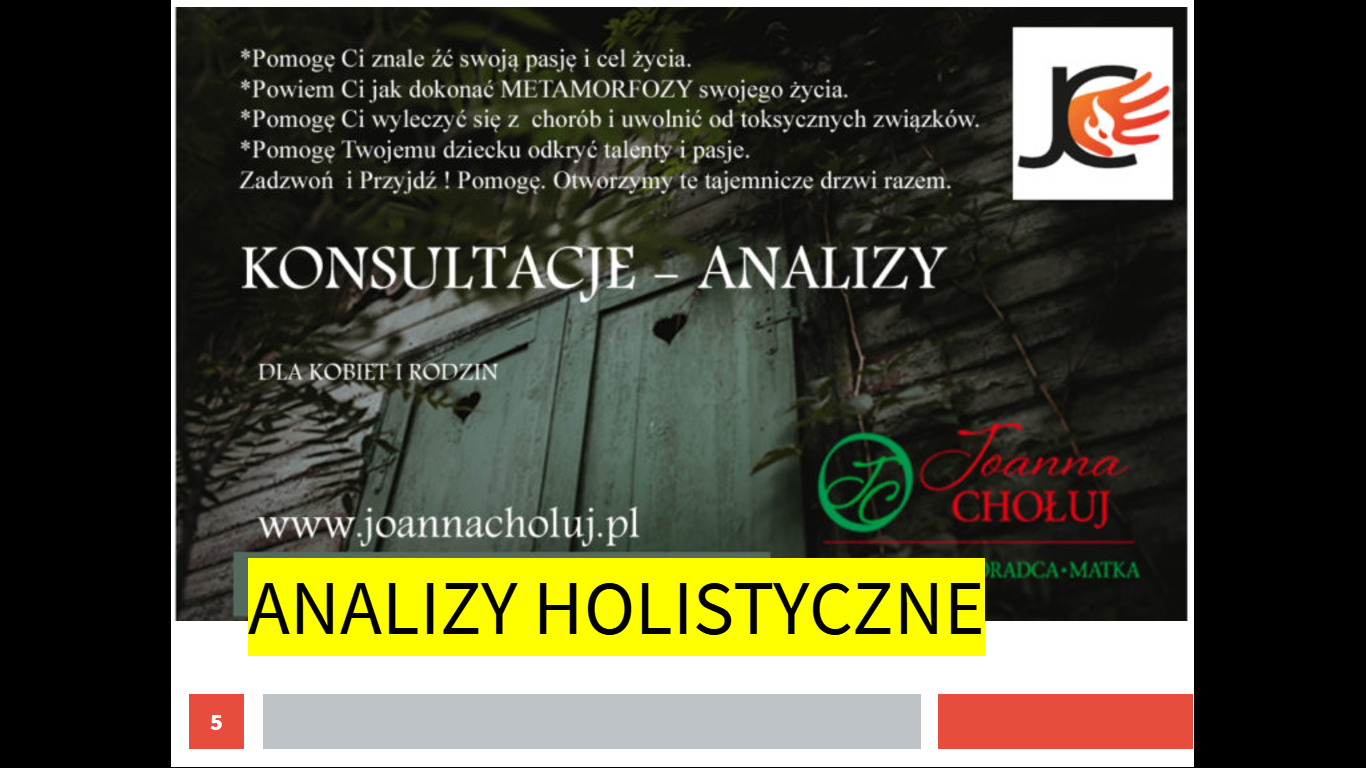 WOMEN CIRCLES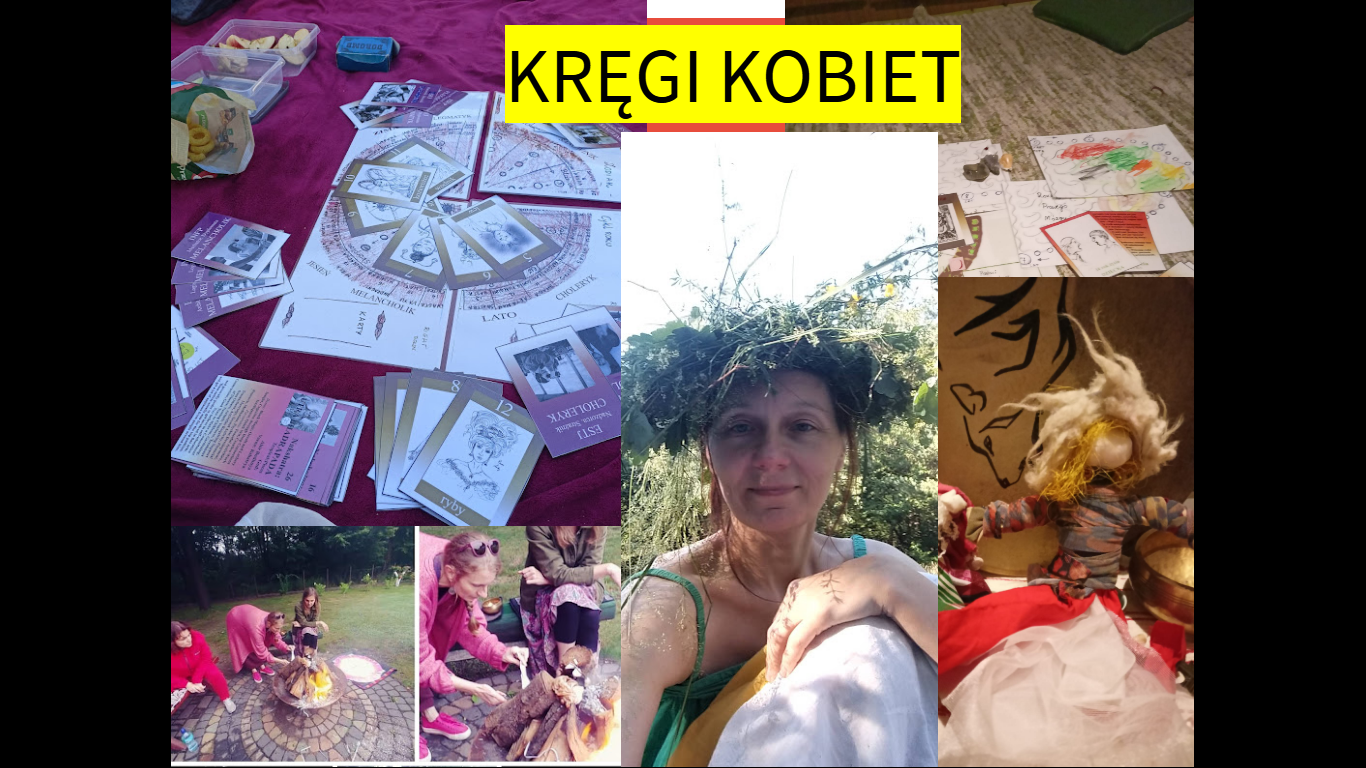 COURSE OF THE DEEP UNDERSTANDING OF THE LANGUAGE AND THE GRAMMAR OF ARIA/ANCIENT POLISH